About me
Hello, I'm
I'm working as DevOps.
Apply any of the technologies that companies demand most?. I can do it.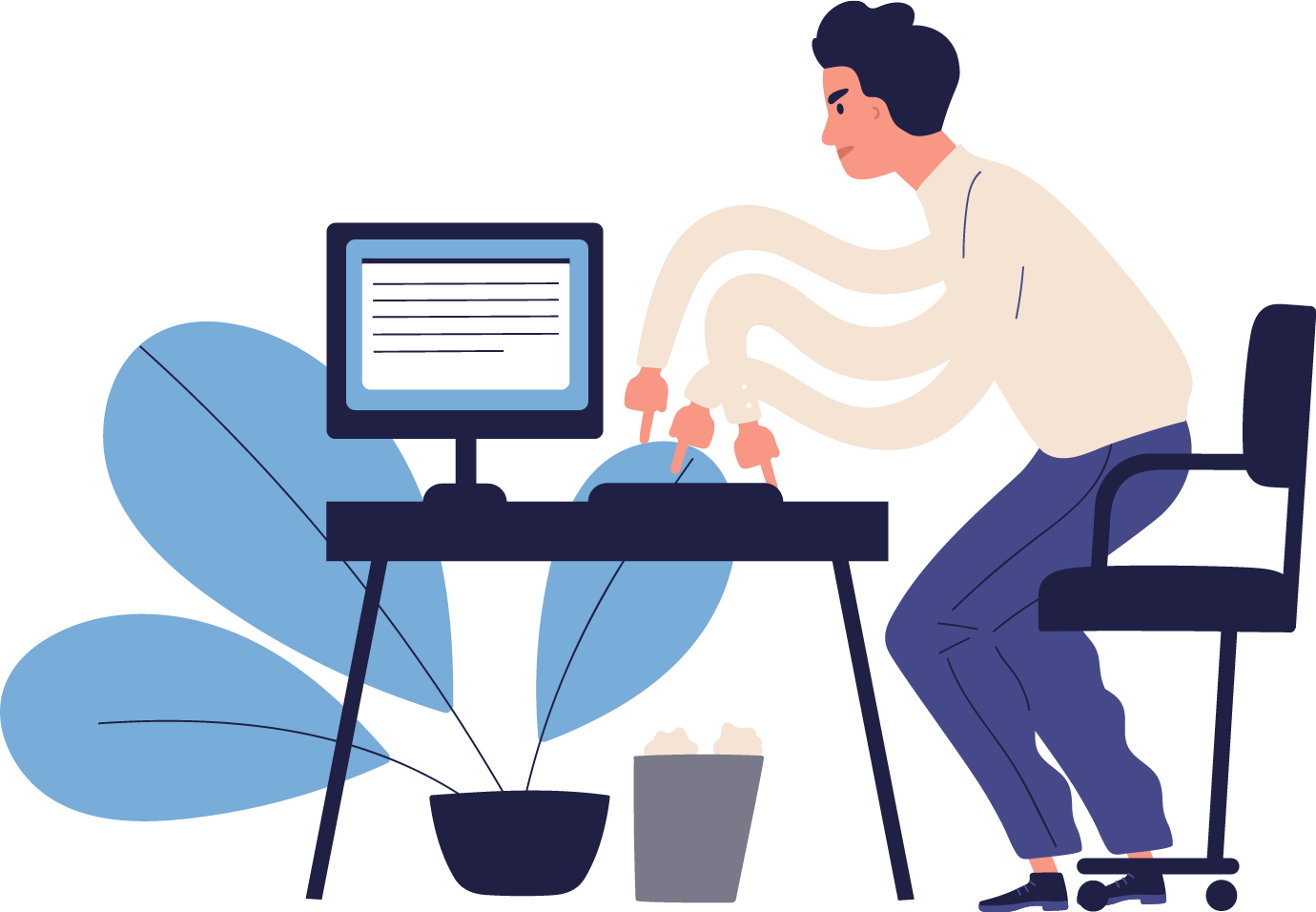 Agile and automation
with
agile and automation.
Whether in large or small teams, I usually work in teams, with agile methodologies, Continuous Delivery and Automation.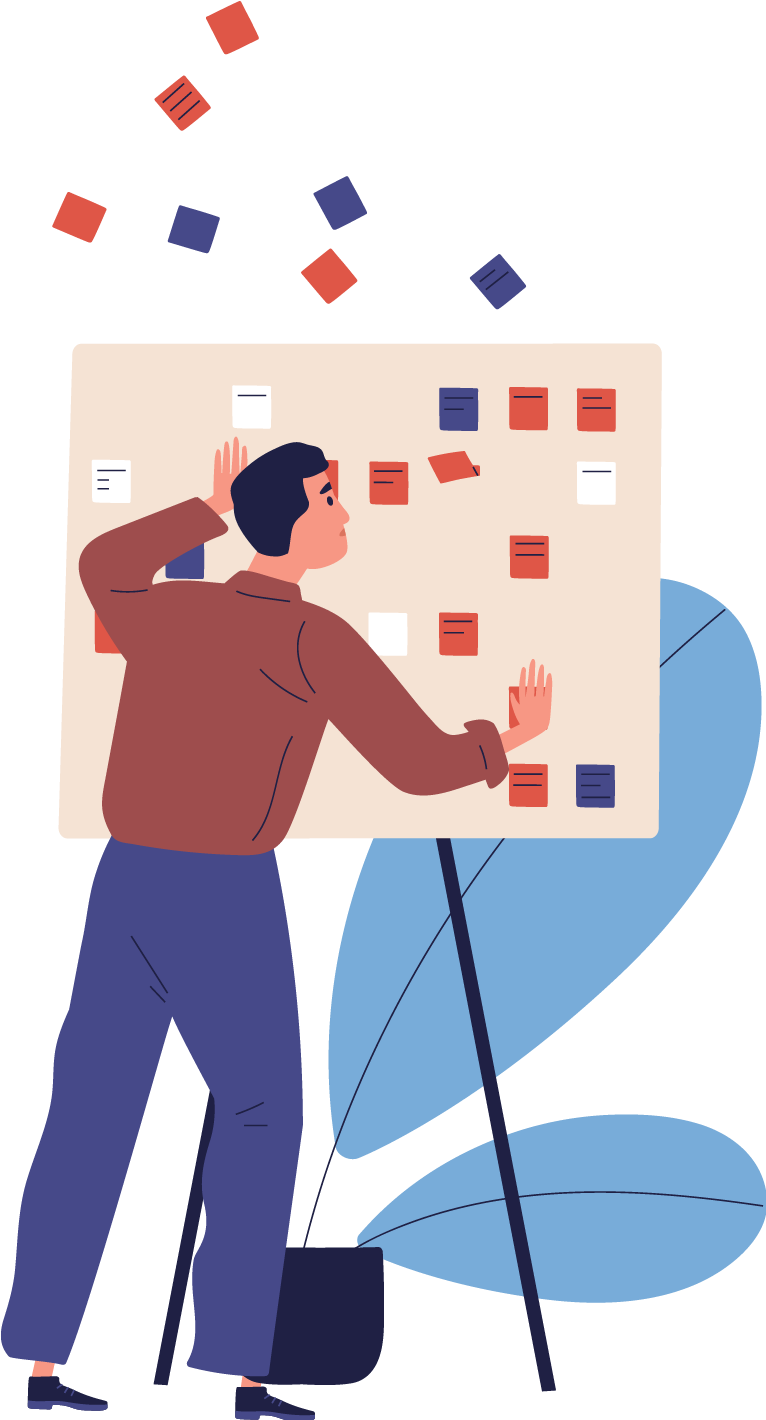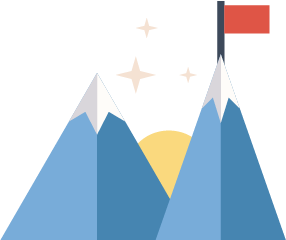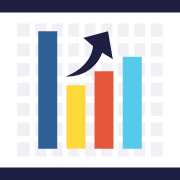 my featured skills
I'm using
technologies.
I specialize in helping companies at any early or consolidated stage to validate their most risky assumptions using leading technologies.
Kubernetes, Openshift, Docker and monitoring
80%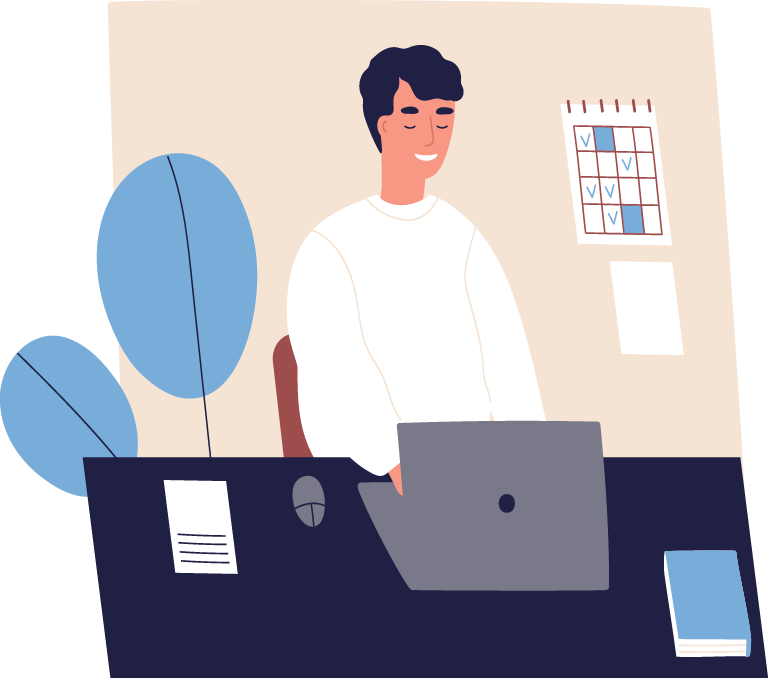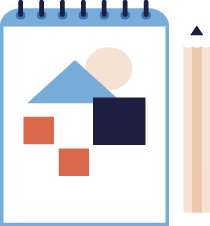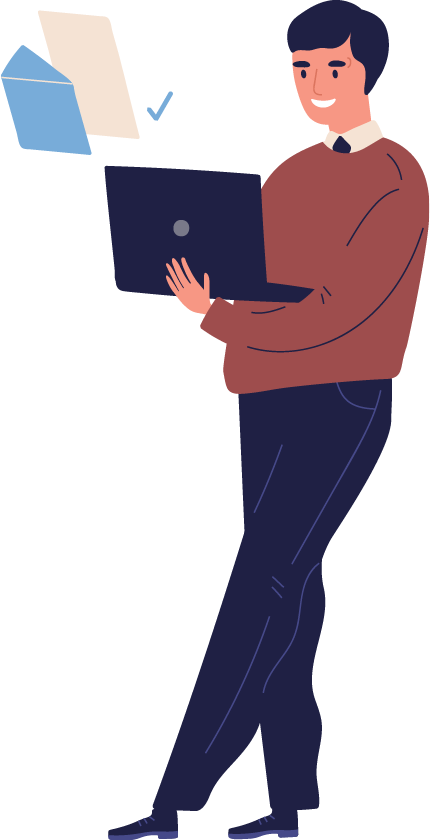 As SysAdmin
IT Consulting Services
Oct 2010 - Dec 2014
Owner. It consulting services for 84 clients.
Sysadmin and IT support
Feb 2004 - Oct 2010
Proactive maintenance of more than 55 SMEs, two of them with more than 200 employees worldwide and two public institutes with more than 175 hosts each.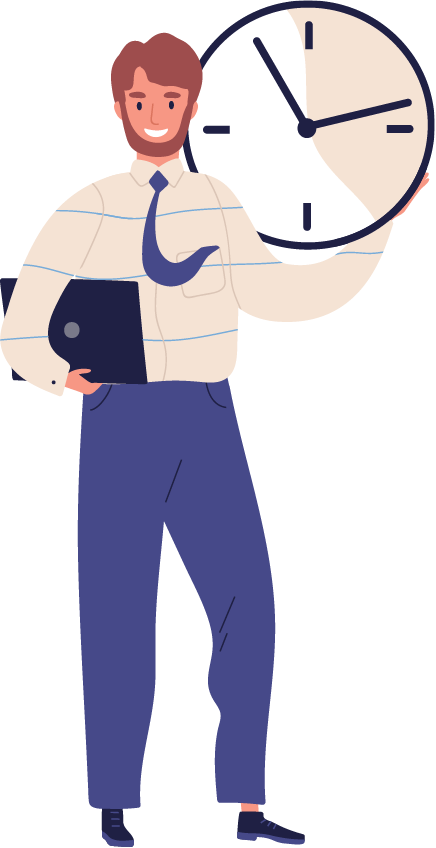 As DevOps
DevOps
Jul 2017 - Present
Dedicated to customer as DevOps at the headquarters of the ING Bank (Twyp).
DevOps and 2nd line support
Jan 2015 - Jun 2017
Services dedicated to infrastructure and the implementation of agile methodologies and automation.
As Devops
My hobby, my passion, my work.
From the SysAdmin branch, I learned to develop in several languages such as Java and Python as well as agile methodologies.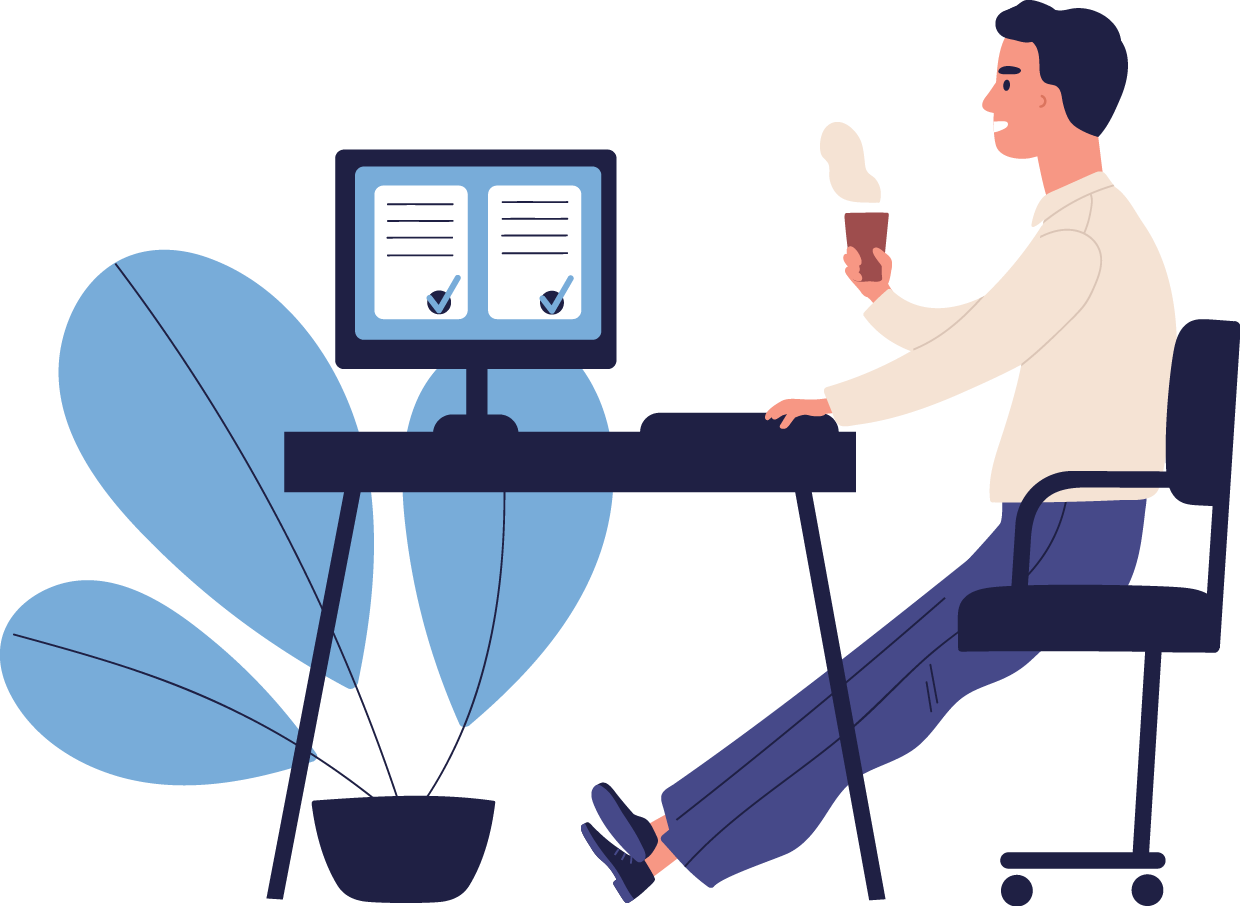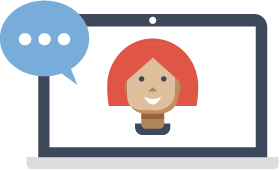 Currently, I´m working at Sngular People dedicated to Twyp for ING Bank.
contact me
Are you ready to
I'm always interested in collaborate about new projects and opportunities.
I'd love to listen and see if there's anything I can do to help you.